Christmas Day London and from London tours and helpful tips
23rd October 2019
We are delighted to offer this year for Christmas Day 2019 a range of outstanding tours that offer something for everyone. Perhaps attend Canterbury Cathedral for the Sung Eucharist Service or maybe a tour of London followed by a Thames River Cruise, both tours followed by a Traditional 3 or 4 course Christmas Lunch.
Or maybe venture out of town to stunning location like Stonehenge, Cotswolds or Windsor and enjoy a days panoramic sightseeing followed by Christmas lunch in a beautiful rural pub.
Or maybe enjoy a half day Christmas Day Tour of London, seeing the illuminated landmark and shopping streets lit with Christmas lights and the famous Christmas Tree at Trafalgar Square.
Christmas Day is a beautiful and magical day to tour and we have excellent options, but please be aware attractions are closed on Christmas Day and so tours are mostly festive orientated focusing on panoramic tour of sites and locations and a Traditional 3 or 4 course Christmas lunch.
If you are looking to go in at attractions and have all entrance fees included, you may prefer a Christmas Eve or Boxing Day tour.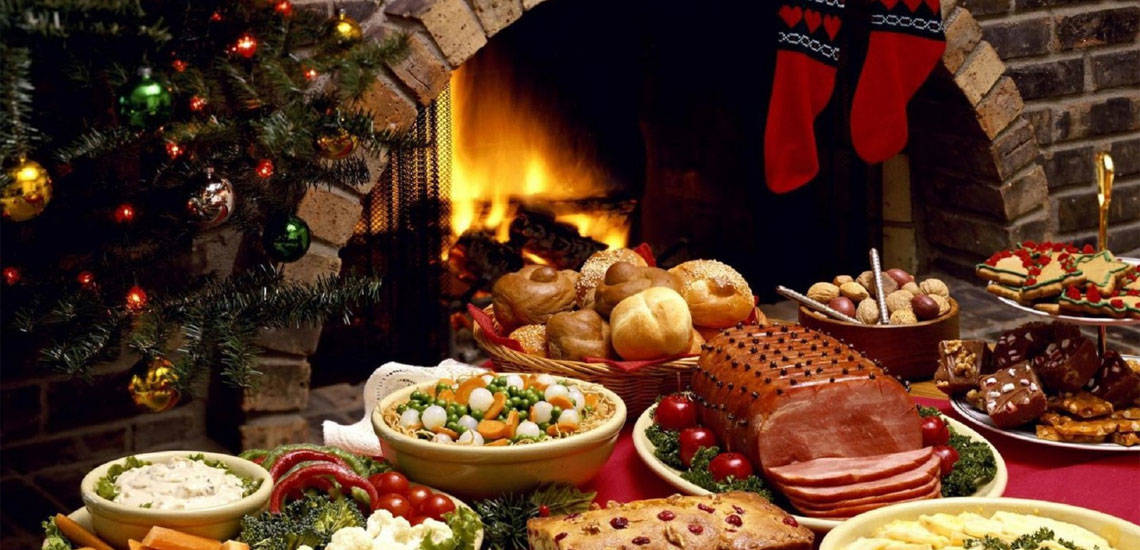 Christmas lunch in front of a roaring log fire
New for 2019 Christmas Day
We are delighted to offer new to Christmas Day 2019, London 24 hour hop on / hop off bus, with choice of 5 superb routes for the ultimate flexible Christmas Day, perfect to match with a Christmas lunch stop.
Christmas Day River Cruises with 3 or 4 course Traditional Christmas lunch
We have a choice of two excellent Christmas Day River Cruises with splendid 3 or 4 course Traditional Christmas lunch, drinks, live entertainment, festive music and carols
Christmas Day River Cruise with lunch
or
Christmas Day River Cruise with lunch and bus tour of London
Out of London Christmas Day Tours
We have 4 classic Christmas Day tours to beautiful stunning locations and iconic attractions.
Perhaps you would like the enchanting experience of attending the Sung Eucharist Service at Canterbury Cathedral.This tour also includes the famous White Cliffs of Dover and Maritime Greenwich.
Or maybe iconic Stonehenge, Windsor, Salisbury and Bath. This tour also includes Salisbury Cathedral.
Or yet more options to Oxford, Stratford-upon-Avon and the Cotswolds.
Finally stunning Windsor, Oxford and Avebury.
All four of these tours include a magnificent Traditional 3 course Christmas Day lunch in a classic rural pub.
London Tours
We have three excellent Christmas Day London tours, Open Top Bus Lights and Illuminations, or morning and afternoon Sights and Sounds of London or Classic Tour of London and Traditional Christmas Lunch and River Cruise.
Book Early
Christmas 2019 in London is looking exceptionally busy, maybe because the £pound is so good value against other currencies, making London cheap to visit.
All tours are filling up fast already and will sell out very soon – book early to miss disappointment!
Other Christmas Dates and New Years Tours